Love life is always complicated. The human heart never stops its searching for true love. Hollywood or other celebrities' love life has always been the topic of discussion and even sometimes it becomes controversial if a love triangle is there. Some actors simultaneously date one and more girls at the same time and that's also fine with the girls as mostly they are dating for the actor's income and property. but when the subject of finding true love comes then the movie stars often fail as many times because of the failed love connections, they lip into depression and which ultimately affects their whole professional career. Jacob Elordi, the young and handsome actor is always in the headlines because of his relations and personal life. Jacob Elordi takes such a huge step of dating someone in the very initial phase of his acting profession.
About: Jacob Elordi
Jacob Elordi, a budding actor who has competed for just 5 years in the movie industry. Jacob is an Australian native from Queensland. Acted in films like Pirates of the Caribbean and Swinging Safari, Jacob Elordi earned global fame by acted in The Kissing Booth film. Jacob Elordi has also done television series named The Bend back in 0291 and is currently playing the role of Nate in the HBO program Euphoria. Jacob Elordi is more in media attention about his love life than his career and it is also natural a he is a young, smart, and promising man.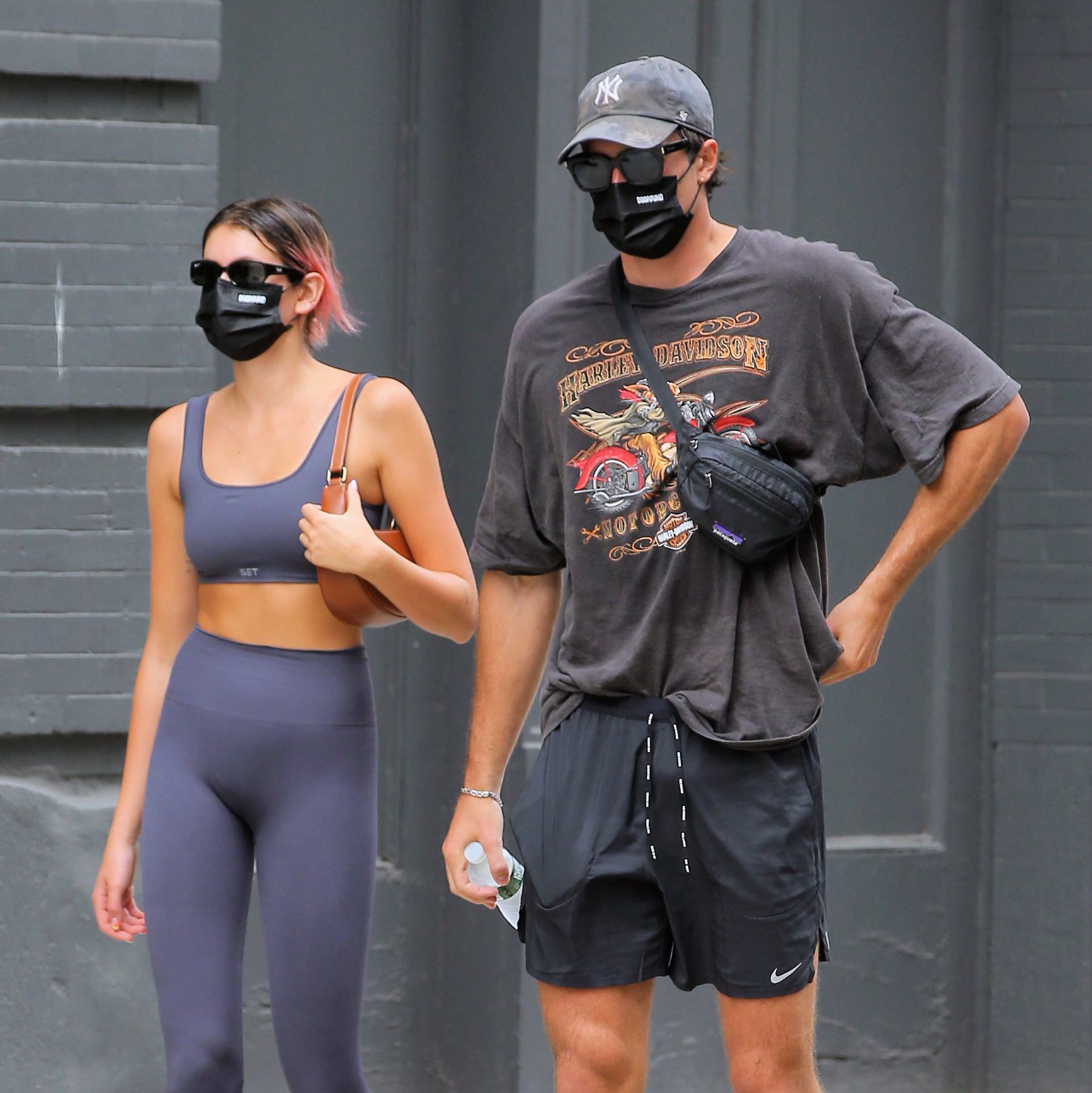 Past Relationships: Jacob Elordi
Like many other film stars, Jacob Elordi also dated a few of his co-stars like Joey King and Zendaya. But unfortunately, none of his relationships with these actresses was successful. During the filming of the movie, Jacob came closer to the king and the two started a quite healthy relationship but soon they ended up their love. Even they both have publicized their love life in various interviews and also worked together in two movies. Despite breaking up with Joey, Jacob will be seen with her in his next film. Jacob's relationship with Zendaya was not that publicized and confirmed as he always said that this was just a rumour and nothing else. Elordi was often cited with Zendaya on many occasions. They even gathered once for a birth anniversary celebration with family members but they had not taken their friendship to next level of love. Elordi's relation with Joey was crispy and entertaining news for their fans back then as fans also admired their bond.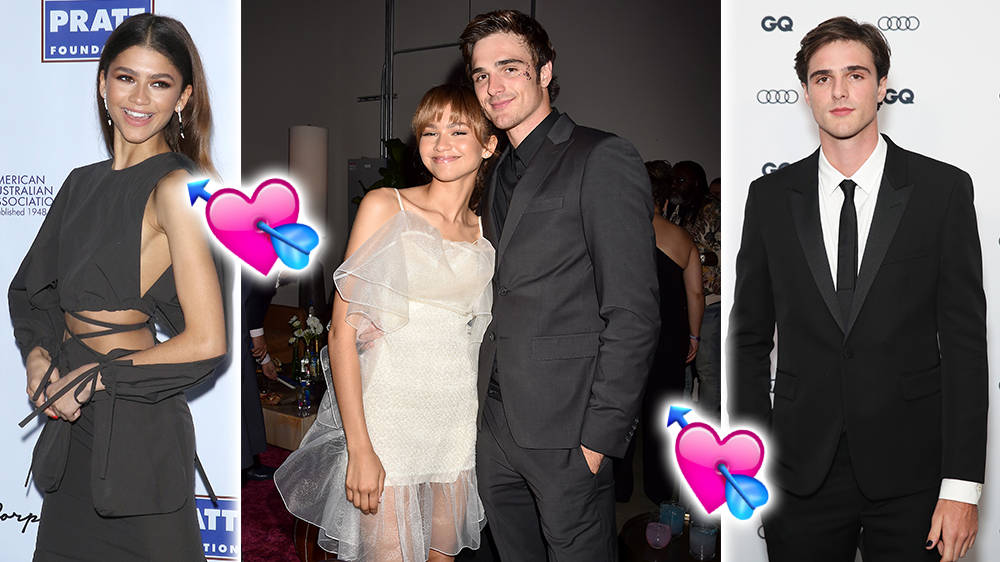 Current Relationship: Jacob Elordi
Almost after one and half years, once again Elordi's personal life becomes the headlines of many entertainment news articles and tabloids. The reason behind his news is his new love partner. Yes, Jacob Elordi again found love, and ist discussions are trending on different social media platforms. Jacob also received massive hate from his good wishers and fans as they think that he is not loyal and disrespecting his past relations. The new girl is Hollywood star Cindy's daughter Kaia Gerber. During one walk on NYC's roads, they both get papped by the paparazzi and the pictures are getting viral. So, now it is interesting to see that how far Jacob Elordi's relation with his new partner Kaia goes far, or will he also dumped her as he did before with Joey and Zendaya.