The business world is very fast and vast. Every day, lots of things are happening in the business world. Rise and down of shares, company merging, alliances of organisations, workers' strike and new officials are the daily doses in the business world. Often the founders of every company recruit themselves as a CEO but after some point, they step down from this post and recruits a new person to fill their shoes. Yes, because after some time founders think that instead of administrative work they should focus on the core areas of the company. Amazon, the world's leading company in the e-commerce sector is often there in the business news every day. The founder of Amazon i.e. Jeff Bezos is the business icon and inspiration for billions of people. But recently, Jeff Bezos announced at he is stepping down from the throne of CEO and soon, the throne of CEO will be taken over by Harward's alumni and business person Andy Jassy.
About: Andy Jassy
Andy Jassy is the least popular name before his name elected for the Chief Executive Officer for Amazon. But many of us are unknown from the fact that Andy Jassy is on of the ally who helped Jeff Bezos in the early days of Amazon to introduce the two main other Amazon companies i.e. Amazon Music and Web Services. Andy Jassy spent his most of teenage days and school days in the New York state of America before admitted into the Harward School.
Personal Life: Andy Jassy
Andy Jassy leads a very lavish life with his better half Eddie Elana Caplan. Jassy and Elana Caplan know each other and have family relations since their teenage. Andy Jassy has an expensive property in California which he bought last year. He usually resides in his Washington state's home. Andy Jassy has two children.
Career: Andy Jassy
Andy Jassy com,e into global attention after his name announced for the CEO post of Amazon. But since 1996, he is associated with Amazon and active in various organisational decisions and activities. Andy Jassy completed his education from Harward school and started his career there only with the daily Harward newspaper advertiser post. Most of his career is highlighted by the work that he did and still doing for Amazon. Andy Jassy has also expanded his career in the sports field by being a minor possessor of Seattle team in the ice hockey league.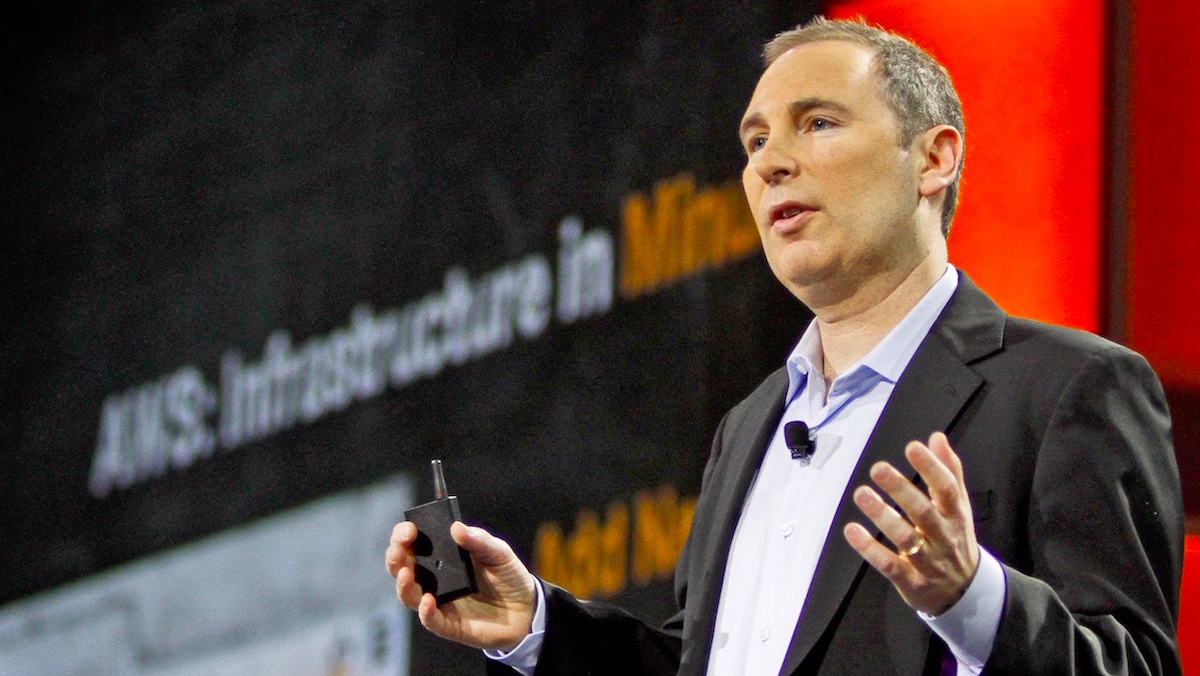 New CEO of Amazon: Andy Jassy
Just one day before, Jeff Bezos, the world's richest business magnate announced his retirement from the post of Chief Executive Officer. It was like a shock for his followers and fans because people can't even imagine Amazon without Jeff Bejoz but he then later declared that he will be examining other operation activity of Amazon and the CEO post will be filled by his very nearest and most trustable person Andy Jassy. Andy Jassy will take the charge of CEO position from July of this year 2021. Andy Jassy has a good experience of working with Amazon itself in the past so he will profitably lead the company.